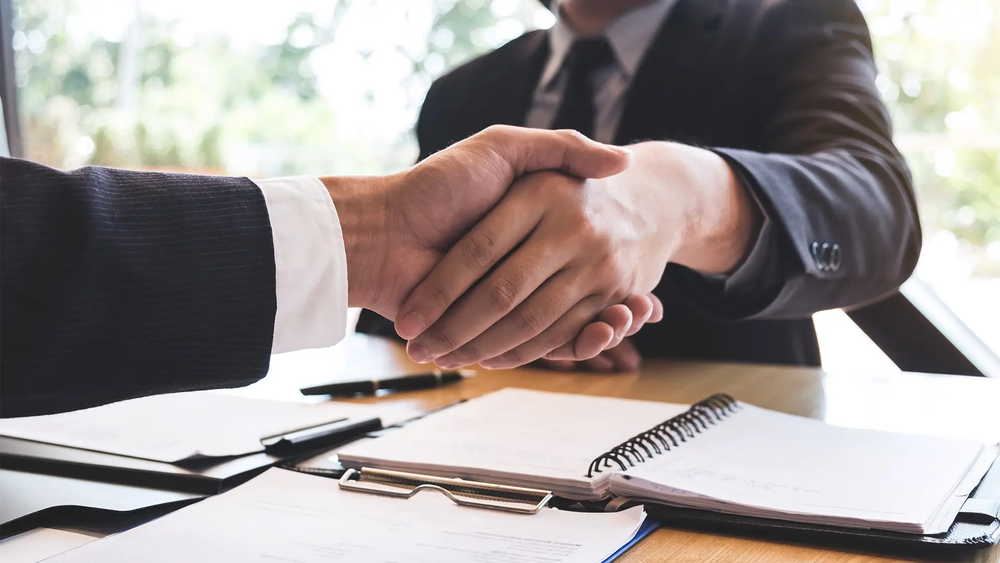 ​ESMOS Recruitment wins 'Best Event recruitment agency 2022'
ESMOS Recruitment, the company lauded as the 'Event's Recruitment Specialists of the Year' in 2022 for Dubai and the United Arab Emirates, has secured notoriety as a partner to its clients' businesses and careers over the past year. Despite being a relatively young company, it is no stranger to operating in times of turmoil and has been a critical touchstone in helping professionals in events management and creation to adapt to the changing modern paradigm, guiding new talent and experienced industry heavyweights alike.
A distinctive, highly targeted consultancy service, ESMOS Recruitment specialises in recruitment for the events industry focusing on the three core pillars that make up any good event. Aiding a client in securing good sales, marketing, and operations, this relatively young company – having only found its feet in March of 2021 – has been making waves amongst the events planning industry, leading recruitment across these verticals in order to provide exemplary permanent placements. Nominally, by doing this, it maintains the talent pool of new and passionate people coming into its industry, delivering effective solutions through personalised and professional services that go hand in hand with a transparent, proactive, ethical, and client centric approach.
It fosters human connection between an employee and their prospective placement in this manner. Fundamentally, by drilling down into this relationship development as a core tenant of its business, it promotes healthy, sustainable, and compatible teams that will work together exceedingly well to make an event run swimmingly, ensuring that the person fits the placement and vice versa. Over the past year of recruiting specifically for the events sector, ESMOS has built solid foundations and a robust reputation amongst candidates, placing them in key leadership positions across the industry and setting it in good stead with professionals across its relevant verticals.
Additionally, working with key, high-profile clients within the local and regional exhibition markets, as well as the conference markets, it serves the world's leading B2B exhibition organisers and government owned entities, making the recruitment experience smooth, seamless, and transitional for all involved. It regularly engages with all its clients for a quarterly headcount and talent sourcing purpose, maintaining an open dialogue built on mutual trust. This, in essence, has all contributed to making it a lifelong business and career partner for many, ESMOS appreciating and respecting the trust its clients put in it to be a guiding hand in their professional life.
ESMOS appreciates the importance of building relationships with the people and businesses it represents. Critically, from screening to placement, it believes in a transactional approach to recruitment that suits all parties, putting the development of a positive dynamic between the company and candidate back at the forefront of concerns when it comes to hiring fresh talent. Having launched shortly after returning from lockdown, ESMOS and its staff are undaunted by challenge, as it has been working throughout one of the toughest times yet to face the modern world. Helping the events industry move into the new modern epoch that is starting to take shape, it has joined its clients at the start of a journey through uncharted waters and is dedicated to helping them rebuilt in a way that will prepare them for the changes and opportunities ahead.
Click here to read the full feature...​A PERSONALISED APPROACH Louisa Daley chats to ESMOS recruitment to understand ...

Read More

​Managing Director Mark benaicha joins Dan Bolton and Ryan Poerner live at the Saudi Event show in Riyadh to discuss ...

Read More

​ESMOS Recruitment wins 'Best Event recruitment agency 2022'Read more.ESMOS Recruitment, the company lauded as the 'E...

Read More